As we near the holiday season I'm reminded once again of how fortunate my family and I have been to weather this pandemic relatively unscathed. I hope you have been as fortunate, though I'm sure some of you suffered losses of loved ones, and my heartfelt sympathies go out to you. It's been a tough couple years.
As we get through this, I am feeling like I want to devote some energy and resources to helping out the people and conservation activities that I care deeply about in Indonesia, where things have been especially tough. The best way I can come up with to do that, is to raise funds by selling my art, so I want to let you know that for all bird-of-paradise and orangutan print purchases during my Holliday Sale, which is now live, I will donate 50% of profits to the two charities that I have been supporting the Gunung Palung Orangutan Conservation Program, and Papua Konservasi dan Komunitas.
Please visit my online gallery through the link below, and consider a purchase for yourself or as a gift. You can read more about the two organizations in the links below as well.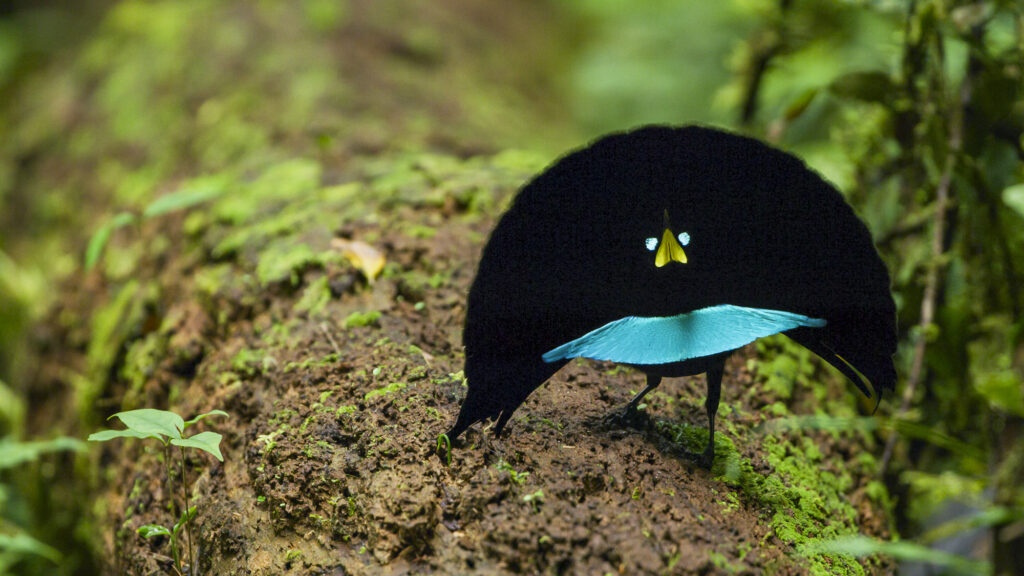 Vogelkop Superb Bird-of-Paradise Performing is now available for purchase in my fine art store HERE.
[Read more…]

about Birds-of-Paradise and Orangutan Fundraiser is Live