Hope all of you in the Northern hemisphere have been having a good summer. It's been a different one for me, without the usual fieldwork in Indonesia, but I've been keep busy with more local projects as we all adapt to the times we find ourselves in. Among other things here in the studio, we have been working to expand our offerings in my fine art print collection, so whether you might be interested in purchasing a print or not, I hope you will enjoy browsing the added variety in the galleries of some of my favorite images.
Congratulations to Valarie S. for winning the Goldie's Bird-of-Paradise square print. For everyone else who was hoping to win the bird-of-paradise print but didn't, your timing is good! I am offering all open-edition prints at 25% off through the weekend in my End-of-Summer Sale.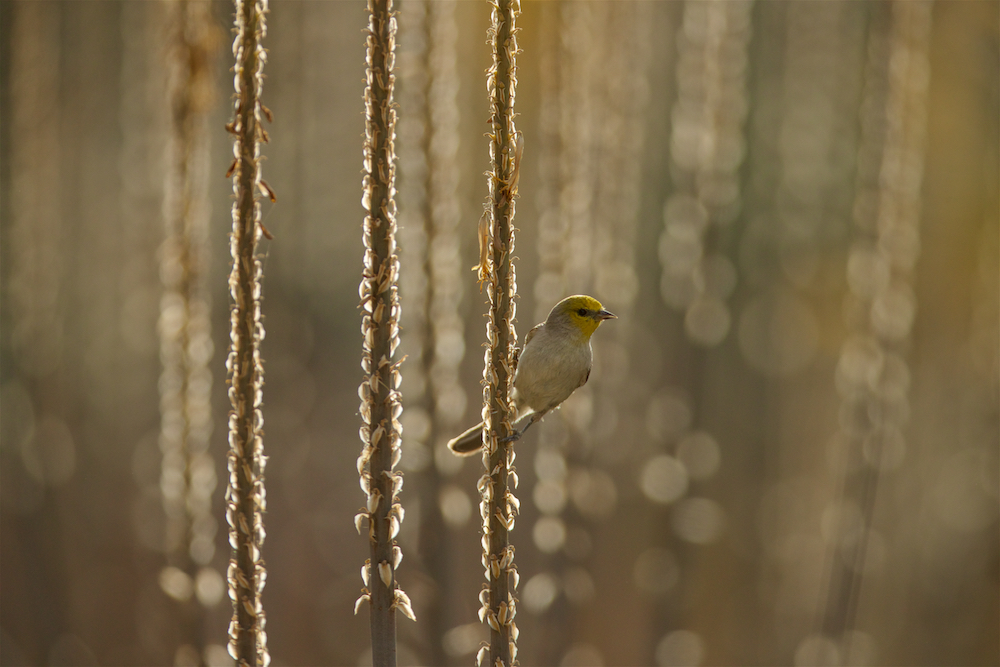 Verdin Among the Aloe is now available for purchase in my Fine Art Store.