Dear Friends,
I hope you are all well, and staying safe wherever you are hunkering down during these unprecedented times. I'm at home and won't likely be making my usual field trips any time soon, but I find myself thinking about the amazing Birds-of-Paradise that I enjoy photographing and sharing with you so much. They are still out there in the forests of New Guinea doing their thing, and while I can't be creating fresh images right now, I have an archive with a wealth of imagery and associated stories that might help brighten your day just a little during these crazy times.

So for the coming weeks, I'm going to share a favorite Bird-of-Paradise image each week, and to make it more fun, I'm also going to have a drawing to give away a print of that image each week.
Print Giveaway: If you have received this newsletter, then you are automatically signed up for my weekly Bird-of-Paradise print giveaway. Each Friday, we will randomly select one of my newsletter subscribers to receive a print of that weeks featured image, and announce the winner on my Facebook page.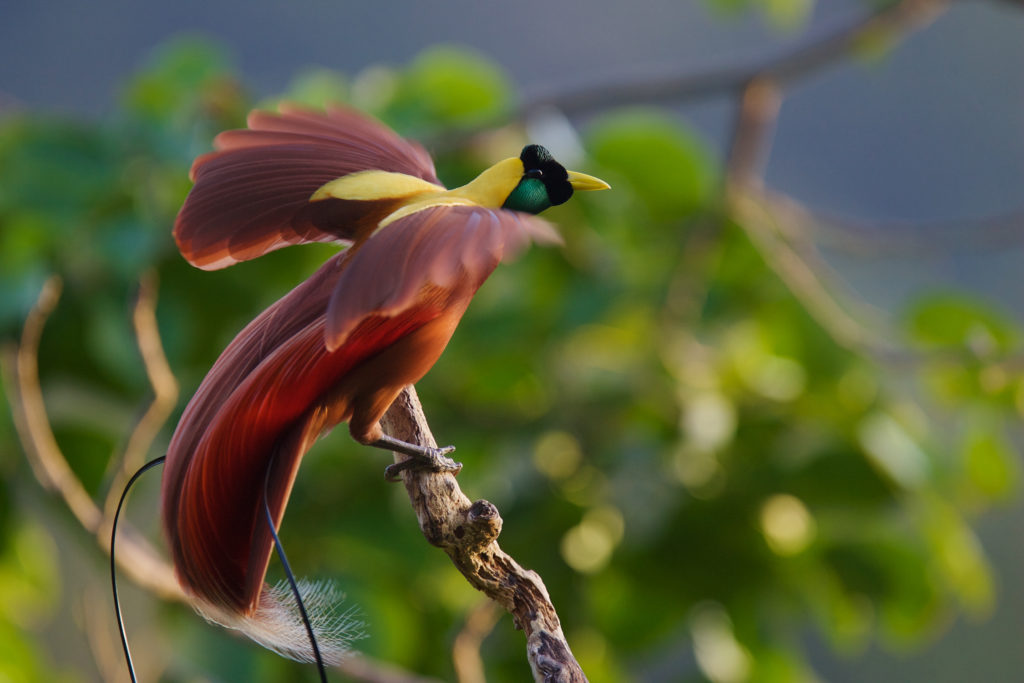 Behind the Scenes Shots: Here are a couple images from that memorable tree climb in Batanta.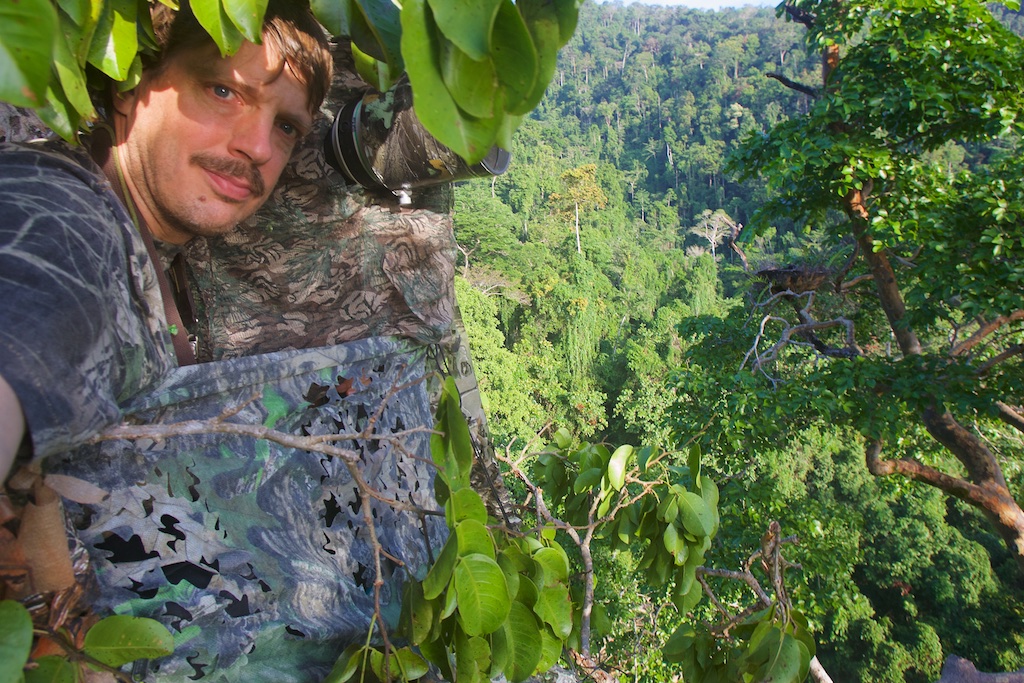 Gallery Update: We regularly add new images to my galleries at www.timlamanfineart.com. Recent additions include hummingbirds from Sunnylands added to the open edition paper prints category, and also a collection of favorite East Africa images from my recent trips. Please have a look!


Hope you enjoy these birds and stories, and can also get outside and enjoy the beauty of birds in your own area, wherever you are.
Stay safe everyone!
Tim
---