Featuring the Magnificent Bird-of-Paradise…
It's not every day the birds I film appear in a major documentary…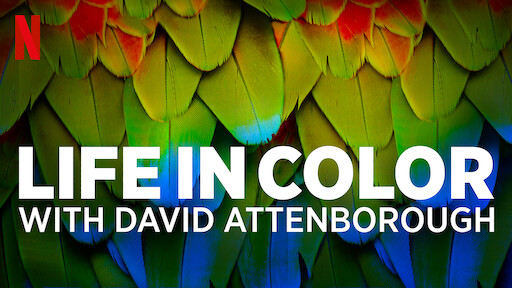 My sequence of the courtship display of the Magnificent Bird-of-Paradise, filmed as never before with Ed Scholes of the Cornell Lab of Ornithology, features in Episode 1 of "LIFE IN COLOR WITH DAVID ATTENBOROUGH", now streaming on Netflix.
I have been photographing the Magnificent Bird-of-Paradise and all the other BoP species for many years, so in honor of this exciting film release, I'm offering you a chance to purchase one of my Bird-of-Paradise prints at 25% off during this 5 day flash sale (May 14-18).
Choose from any of my Magnificent BoP prints….
Or see the entire Birds-of-Paradise collection….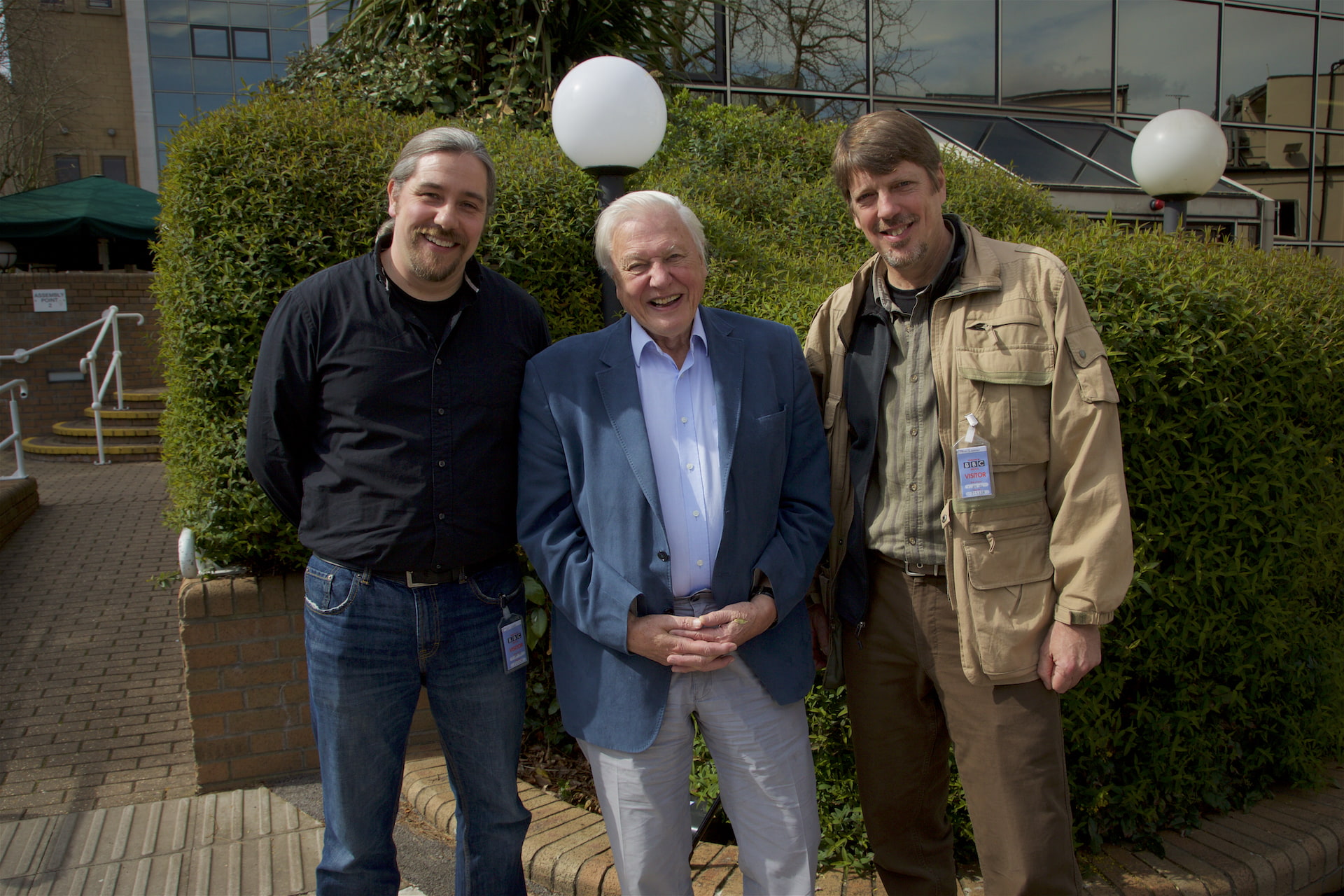 It is always an honor to have Sir David's wonderful narration accompany my footage. He is a true hero for our planet, inspiring millions to care about nature.
I was lucky enough to meet him in person while working on another documentary with him back in 2014 (L to R, Ed Scholes, Sir David Attenborough, Tim Laman).