Dear Friends,
I've been back for a few weeks from an amazing journey to Antarctica, and finally getting around to sharing some more from the trip.
Emperor penguins were a surprise and a huge highlight for me! As we traveled south into the Ross Sea, we encountered them in ones and twos, and then in bigger groups. At up to 46 kg (nearly 100 lbs), the Emperor Penguin is one of the world's heaviest birds, only exceeded in weight by Ostriches, Cassowaries, and Emus. Seeing the power with which these birds can launch their chunky bodies out of the water was remarkable. Check out the photos and videos below!
And if you're an underwater photographer curious about the photo workshop I'm offering in Indonesia's Raja Ampat islands in August, please tap the link down at the bottom and check out the details.
The Preening Emperor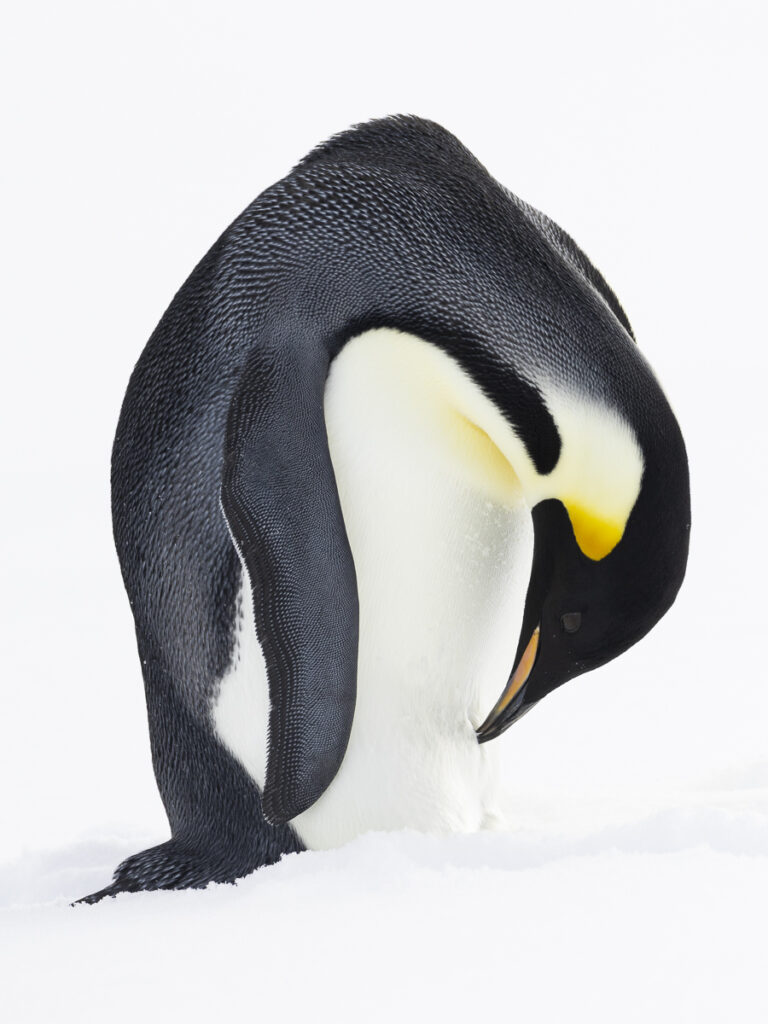 [Read more…]

about Emperor Penguin Encounters