Greetings once again from Borneo, where I'm still in the field in Gunung Palung National Park, photographing everything from orangutans to pit vipers as I document the incredible biodiversity of this park for National Geographic.

My forthcoming book, Bird Planet, is in production and advanced copies have already reached my studio! Since I have had back-to-back assignments here in Indonesia, I haven't been home to see it yet myself, but my wife and assistant, both very unbiased judges to be sure, say it looks awesome! It will be available Oct 4, but in the meantime, here is a little more background on the book.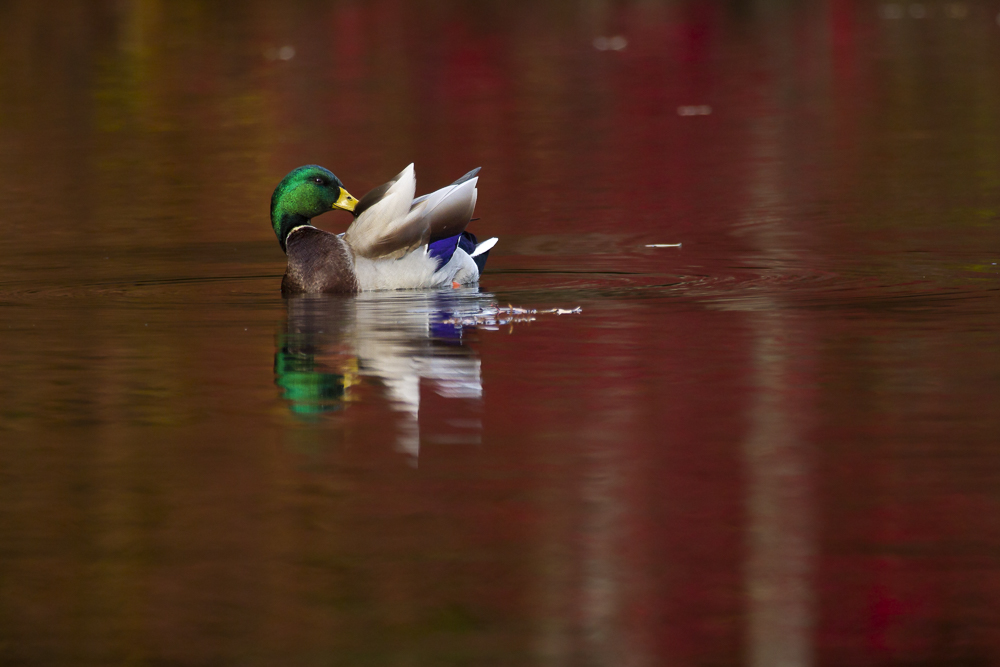 As you may have guessed, birds are one of my favorite subjects to photograph and I have wanted to publish my own book for years. Besides the satisfaction of sharing my work, I feel that appreciating the beauty of birds can inspire people to be better stewards of the wild places all over the world that birds need to thrive, and I wanted to share my images to spread that appreciation. Along came the Covid-19 pandemic which reduced my travel schedule greatly, and allowed me to block out the time to create the book. Working through my archive to select the images, and writing the accompanying text was a perfect Covid project.

For this book, I looked through my entire archive to select what I felt were my strongest bird images. Every place that I have photographed birds, whether on assignments for National Geographic magazine, the Cornell Lab of Ornithology, or any other group as well as all my personal photography trips were all fair game. My goal was simply that this selection would represent my best bird photography.
To celebrate the publication of the book, we have created a special print gallery in my fine art store, featuring the most artistic images from the book that are now available as art works for your home. Visit the gallery at timlamanfineart.com/BirdPlanetCollection. The above 3 panoramic images are available for purchase: Cormorant, Cliff and Pine (Pano), The Spoonbill Tree and Marbled Godwit at Sunset. As my newsletter subscribers I'd like to offer you a head start on my Bird Planet Collection sale. Please use code BIRDS at checkout. We also still have a few of my signed editions of BIRD PLANET that comes bundled with a 12 inch signed print available for pre-order. Please visit the website HERE to see your options. Thanks again for following along on my journey and for your support. I'll be looking forward to getting home to New England in time to enjoy some fall colors (and to get a look at my new book!)

All the best,
Tim