I'm excited to announce that I have just completed checking the proofs, and can now share that my new book "BIRD PLANET" will be published by Abrams in October, 2022. As most of you know by now, bird photography has been a special passion of mine for a long time. I have now pulled together my best bird images from my extensive assignments and travels around the world over the last 25 years into one volume celebrating the beauty and wonder of birds, and their importance as ambassadors for conservation of wild places.
Below is a little teaser – an example of an image from the book that has never been published before, and the story behind it. Hope you enjoy it. And further down is a link to pre-order a special signed edition of the book that I'm offering to subscribers first, which is bundled with a 12-inch print.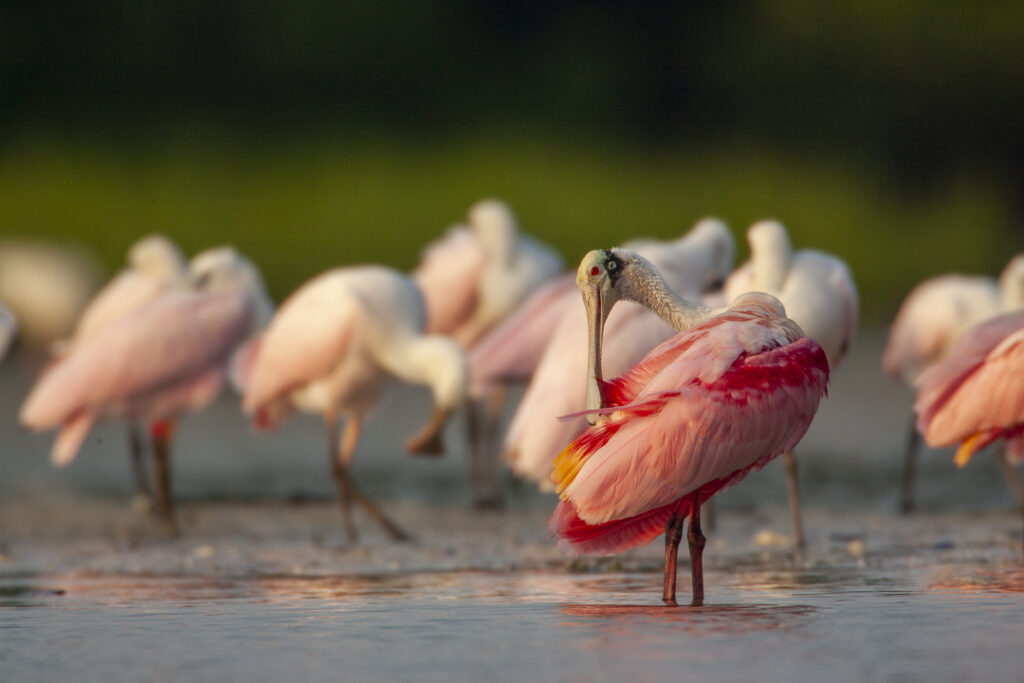 Behind the Scenes from BIRD PLANET:
BIRD PLANET is off to the printers soon, and will be shipping on October 4, 2022. Here is a sneak peak of the cover and full dust jacket, which is my image of scarlet ibises flying past the moon in Venezuela's Orinoco River Delta, wrapped around the cover.
The book will be a 12×12 inch large format book, with 224 pages, and is organized geographically by region with chapter intros giving an overview of my fieldwork in each area. Stay tuned for more details to come as the publication date approaches. But in the mean time, I want to let you subscribers to Wildlife Diaries be the first to know that I am offering a signed copy of BIRD PLANET (personalized if you like) bundled with a 12-inch print for $100. I'll only have 100 copies to sell in this way, so you are welcome to per-order now if you would like to lock that in. Books will ship after Oct 4. Follow this link to see the offer for the Signed Edition of BIRD PLANET.
Thanks for tuning in!
Stay safe everyone, and be sure to get your dose of nature therapy!
Warmest regards,
Tim Laman
PS. Just to let you know, next week I'll be launching my Earth Day Fundraiser Print Sale for Bird Conservation featuring my BIRD PLANET collection. So keep your eye out for that announcement and thanks in advance for your support!