I hope you are all doing well, and if you live in the Northern Hemisphere, have been able to get out and enjoy the fall season. Since I'm not traveling internationally quite yet, I took the chance to spend time up in Maine earlier this month, where the fall foliage this year was quite extraordinary, and I thought I'd take this chance to share a few of my new images.
You can also scroll down and check out my latest idea on how to share my images and spread our shared love of birds. I've created a line of 5×7 inch greeting cards featuring my backyard birds-in-the-snow and other images. Have a look and maybe you'll find one that will make a perfect holiday card.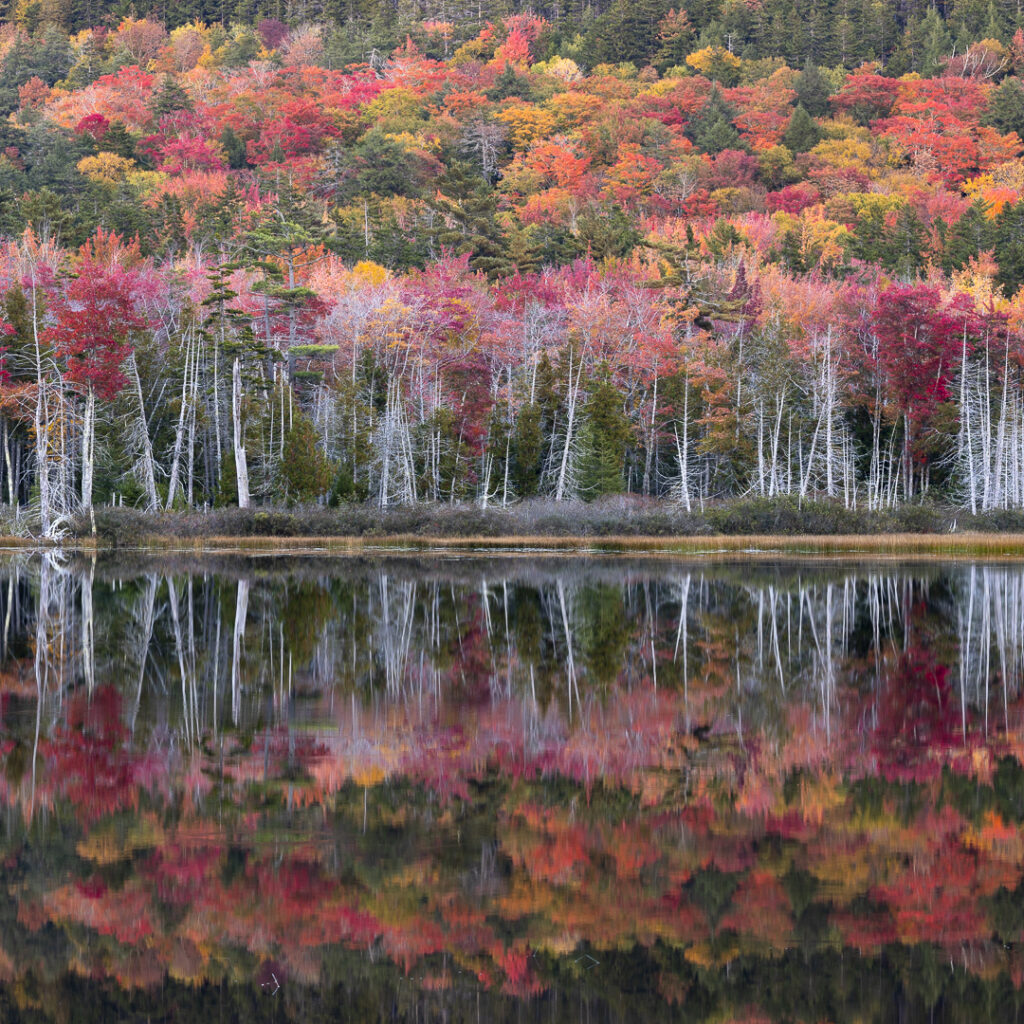 Loons In The Fall
Some of you may recall that last summer, I spent considerable time in Maine filming loons for our short film "Loons of Mount Desert Island". (You can see it here if you missed it). In October, the loons had not left yet for the winter, so I went to check on them and photograph them amidst the fall color reflections.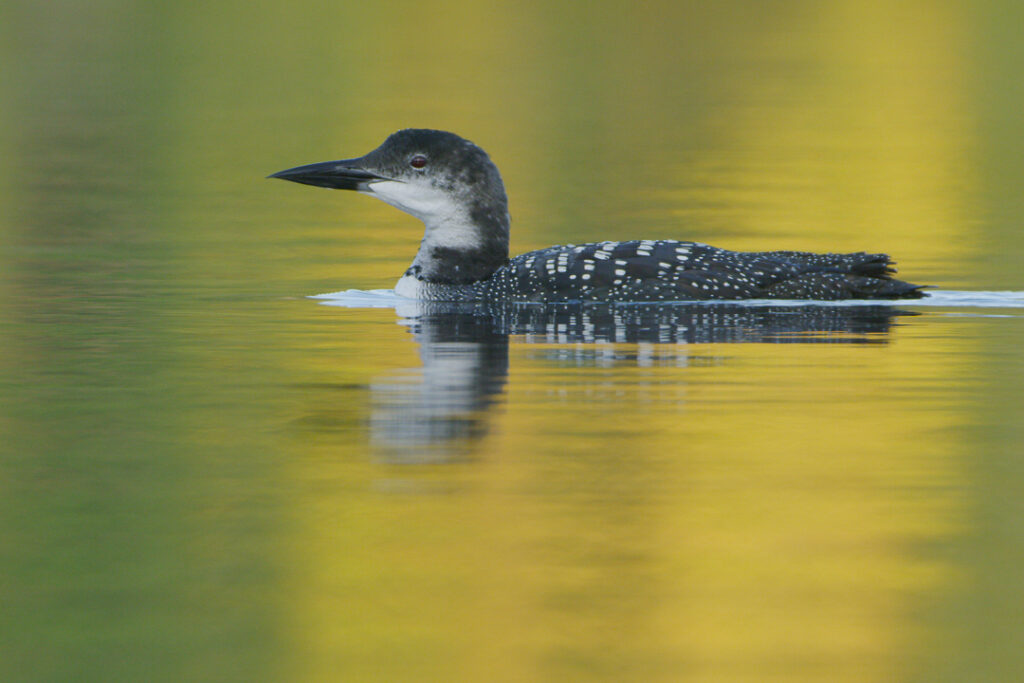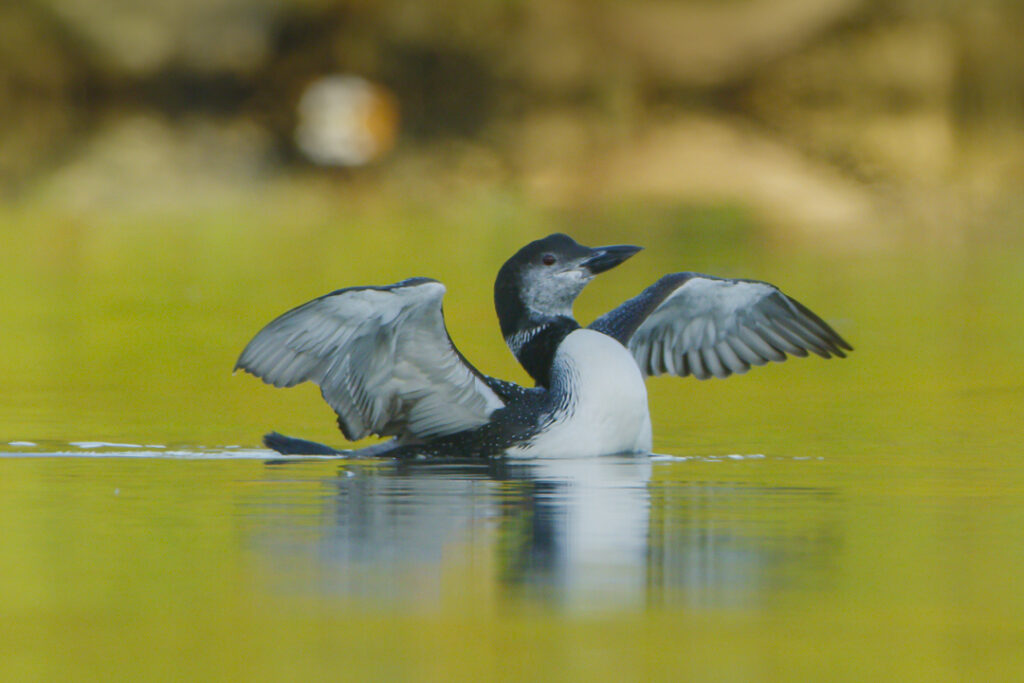 NEW IN OUR STORE – HOLIDAY CARDS
For those of you who have shown so much appreciation for my pandemic project photographing my backyard birds, especially in the snow, thank you! You have inspire me to create a line of cards that are now available in my store. They are beautifully printed 5×7 inch cards that I hope will solve your greeting card needs for the holidays, and let you share these backyard beauties with others. You can see the full selection and place orders here.
Thanks for tuning in to my adventures. Fall isn't over yet, so I hope these images might inspire you to head outside! It's a beautiful time of year.
Warmest regards,
Tim Laman
PS. I will be launching my annual HOLIDAY PRINT SALE in the next week or so at TimLamanFineArt.com. So if you're starting to think about your holiday shopping, please stay tuned!