My large format LIMITED EDITION prints are now available for subscribers only.  Please email studio@timlaman.comto receive a private website link and have a look.  No obligation of course!
Dear Friends,

If you have never been to the rainforest of Southeast Asia, and heard the loud wing-beats of Rhinoceros Hornbills flying over the canopy, I highly recommend a journey after we get through this pandemic. In the mean time, I thought I'd share my image and story with you below.
"Soft Launch" of my Limited Edition Prints
We are currently having a "soft launch" of my new line of Limited Edition Prints, including Rhinoceros Hornbill, exclusively for you, my newsletter subscribers. We are ready to share a private web link with you to the site, featuring the first set of 14 prints I am offering, including several Birds-of-Paradise and other wildlife and landscape images that are highlights of my long career in the field. Please email studio@timlaman.com and we will send you a private link to so you can have some time to check it out before it becomes publicly available.

Here are a few other images that are in the Limited Editions Gallery: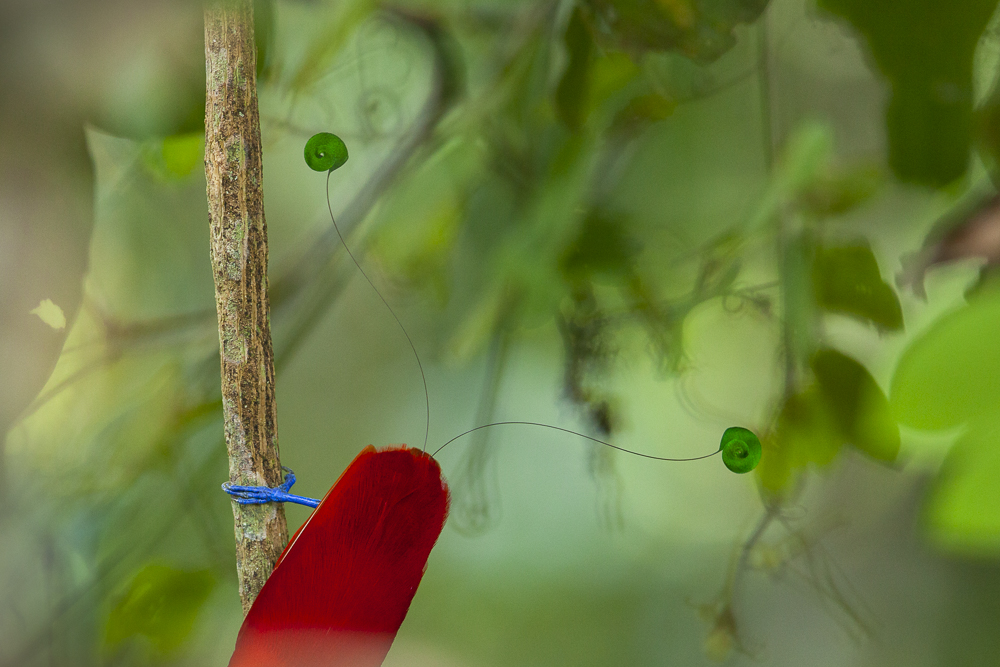 Thanks for your support, and stay safe everyone!
Tim


PS: Below is a glimpse of what my new Limited Editions will look like. They will be available in 48 inch or 60 inch sizes, printed on archival recycled aluminum, and framed in a wood float frame. Tim with "Bird-of-Paradise Sunrise" 48 inch metal print. Edition 1 of 20.