Dear Friends,
To celebrate the launching of my Limited Editions prints, I'd like to share a behind the scenes video about how I made what is perhaps my most famous image, the Bird-of-Paradise Sunrise.
This video from the Cornell Lab of Ornithology, featuring my colleague Ed Scholes and me, tells the story behind this shot.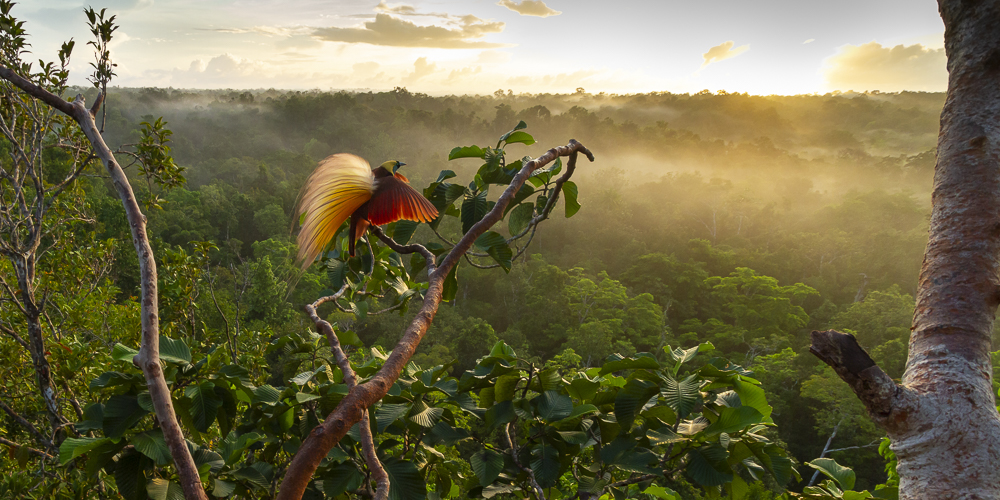 The first group of 14 images in my new Limited Editions series are now up on my website and available to view and order. Please have a look.